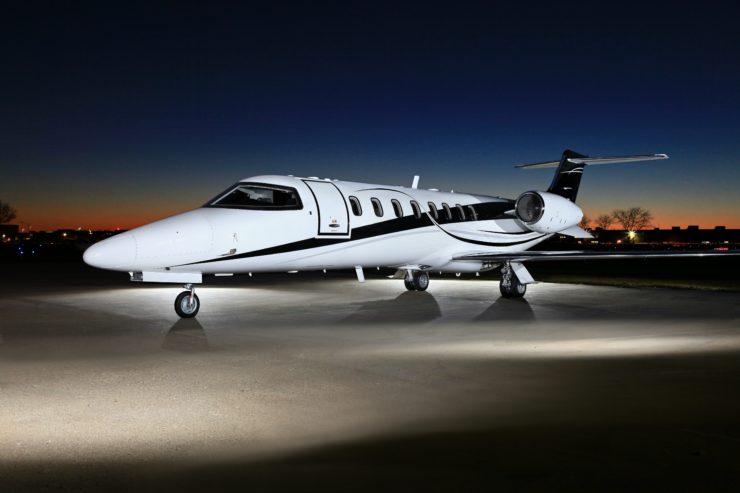 Aviation Advisor, Inc. is a leading business aircraft operator and consulting firm based in the Midwest region. The company announced further expansion of its Chicago based charter fleet with the addition of a 2008 Lear 45XR.
Lear 45XR Highlights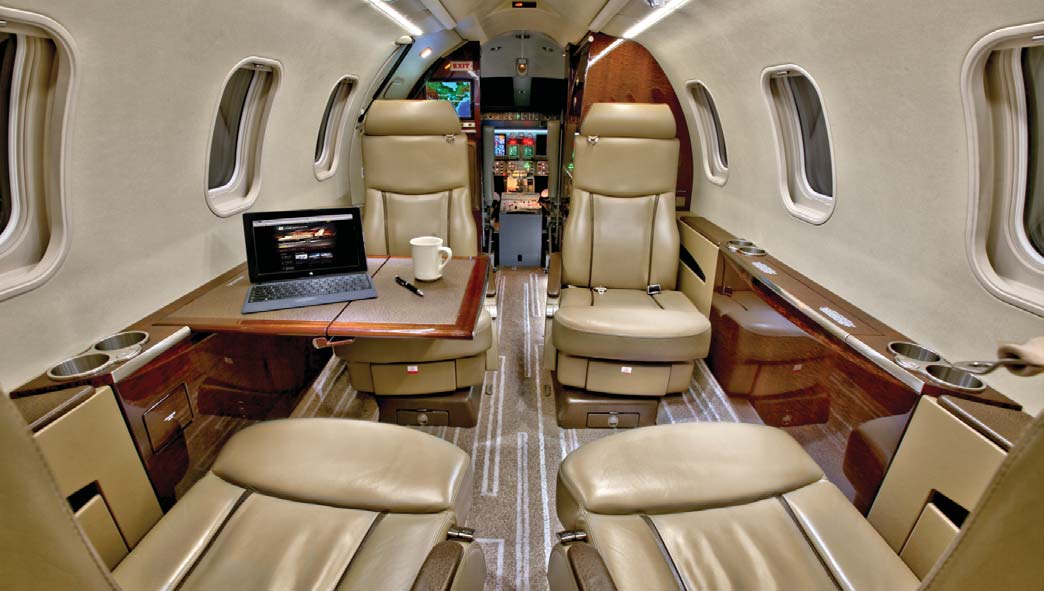 "The Lear 45XR continues to be one of the most sought after charter aircraft throughout the Midwest.  "This particular Lear 45XR provides clients with an immaculate cabin, Wi-Fi connectivity, and unmatched performance at a very economical price point.  This is another example of the high quality aircraft and service levels that our clients demand," says TJ Chase, Regional Director of Business Developments of Aviation Advisor, Inc.  
The Lear 45XR has seating for (8) passengers in a double-club configuration and provides excellent range and performance within
the light/super-light category of aircraft.
About Aviation Advisor 
The Lear 45XR joins a diverse Aviation Advisor fleet ranging in size from (4) to (10) passengers. To learn more about Aviation Advisor's approach toward service, aircraft charter/management or aviation consulting please contact TJ Chase, Regional Director of Business Development at 847-395-3767. 
Aviation Advisor is the Midwest's premier aviation solutions firms offering Aircraft Management, Executive Air Charter, and Consulting Services.  With the culmination of three decades experience in the aviation industry, Aviation Advisor, Inc. was founded in 2000 to become a leading aircraft management and private charter service of choice.  Aviation Advisor is proud to hold many of the highest safety ratings in the aviation industry.  For more information about Aviation Advisor, visit www.aviationadvisor.com