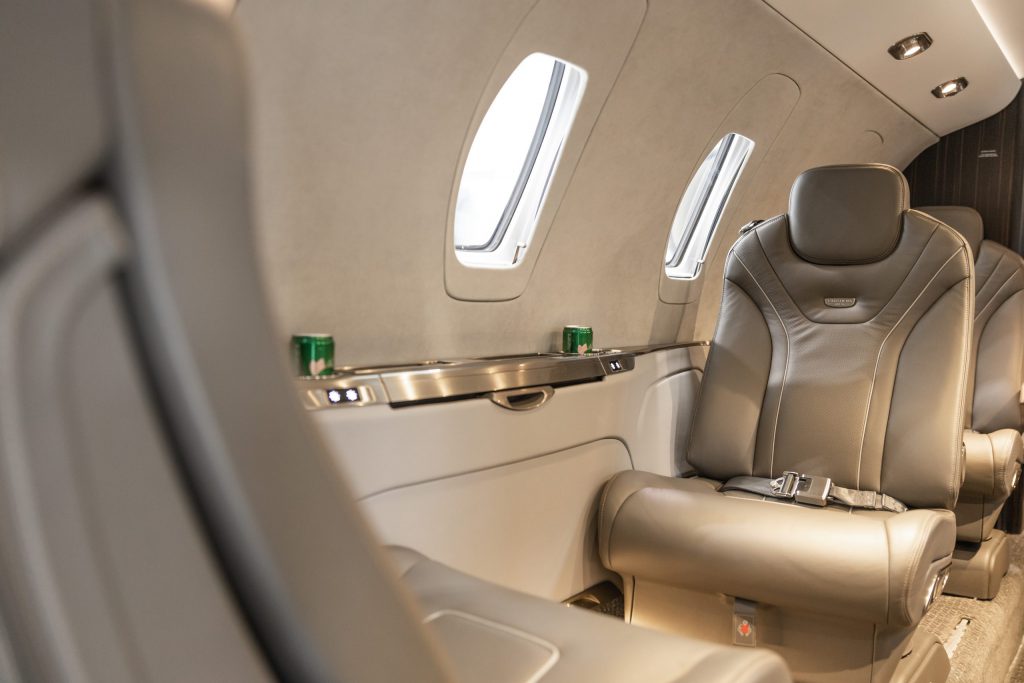 Superior Service Delivery
Aviation Advisor provides superior service delivery through a combination of expertise, professionalism, and a customer-centric approach that prioritizes safety, efficiency, and convenience.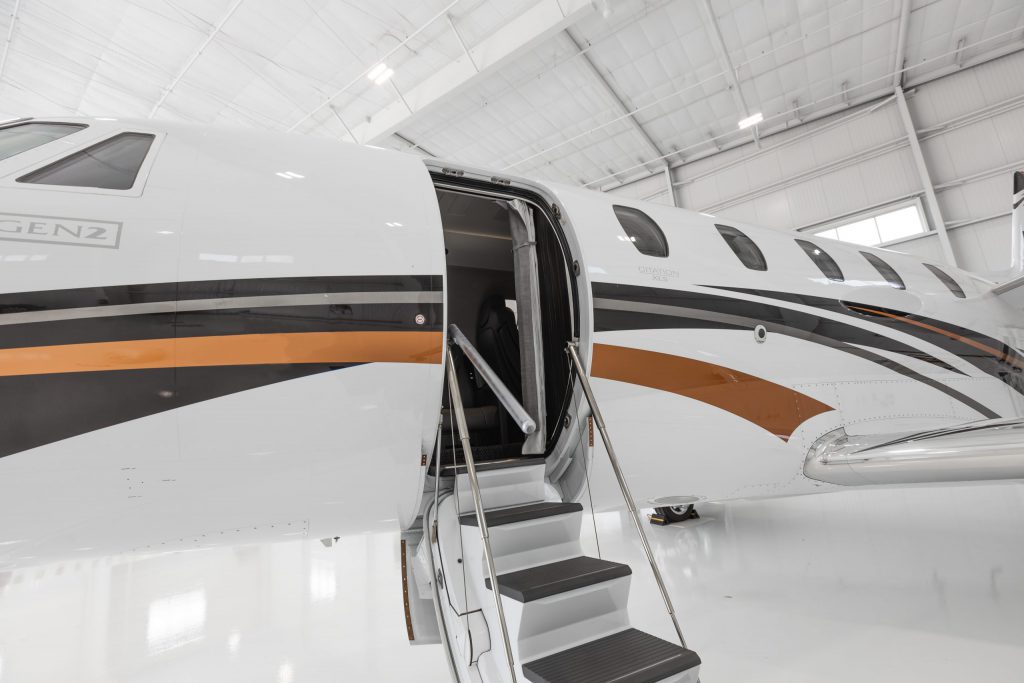 Key Relationships
Through a worldwide network of industry partners, Aviation Advisor provides our aircraft owners and clients with worldwide capabilities and leveraged buying power to provide the most efficient and cost effective solutions.
Safety Focused. Always Improving.
Safety is the cornerstone of Aviation Advisor, Inc. A strong safety culture exists and is promoted within the framework of the Aviation Advisor team. Federal regulatory compliance, independent audits and safety certifications provide confirmation of the policies and procedures developed to instill safety and confidence in all Aviation Advisor operations.
Safety Management System (SMS)
The SMS is an essential framework developed to ensure safety is a core value of Aviation Advisor. The program includes integration of all management systems including operational, maintenance, financial and human resources. The SMS is an invaluable tool in assessing risk and processing inputs to improve safety through methods, processes and procedures.
Third Party Safety Audits
Aviation Advisor is audited and operationally approved by Wyvern Consulting Ltd., a leading independent aviation safety organization.