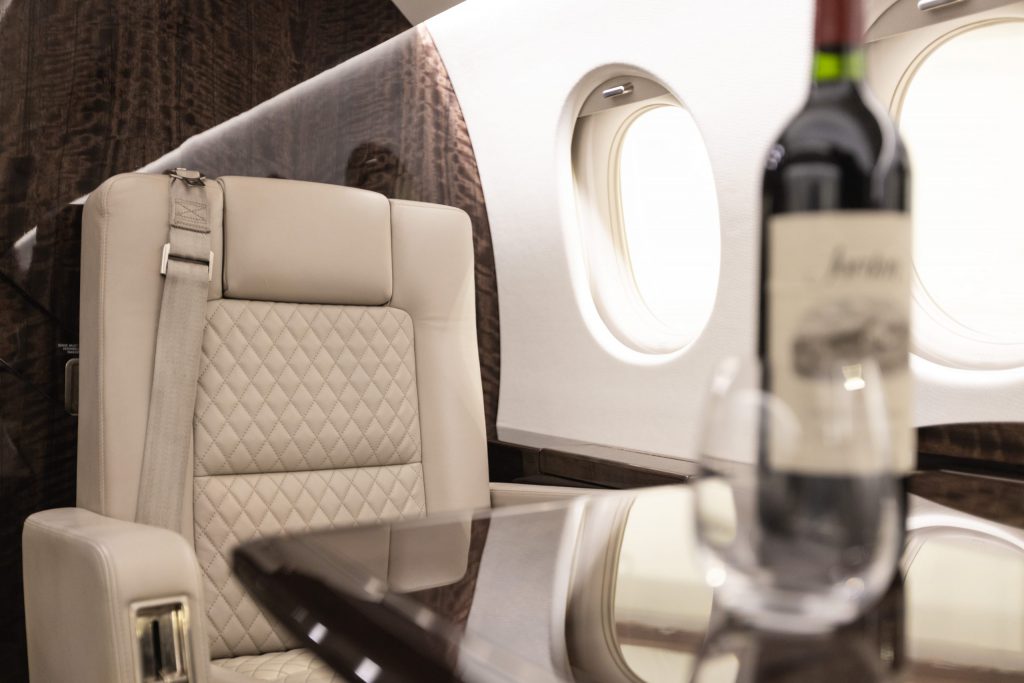 Customized Solutions For Every Mission
Aviation Advisor, Inc. is proud to operate one of the newest and most diverse fleet of charter aircraft in Chicago, Milwaukee, Madison, Green Bay, and Naples, FL. Operating under Air Carrier Certificate #ZDVA424K, our team has established a fleet of aircraft that are unmatched within the private aviation arena.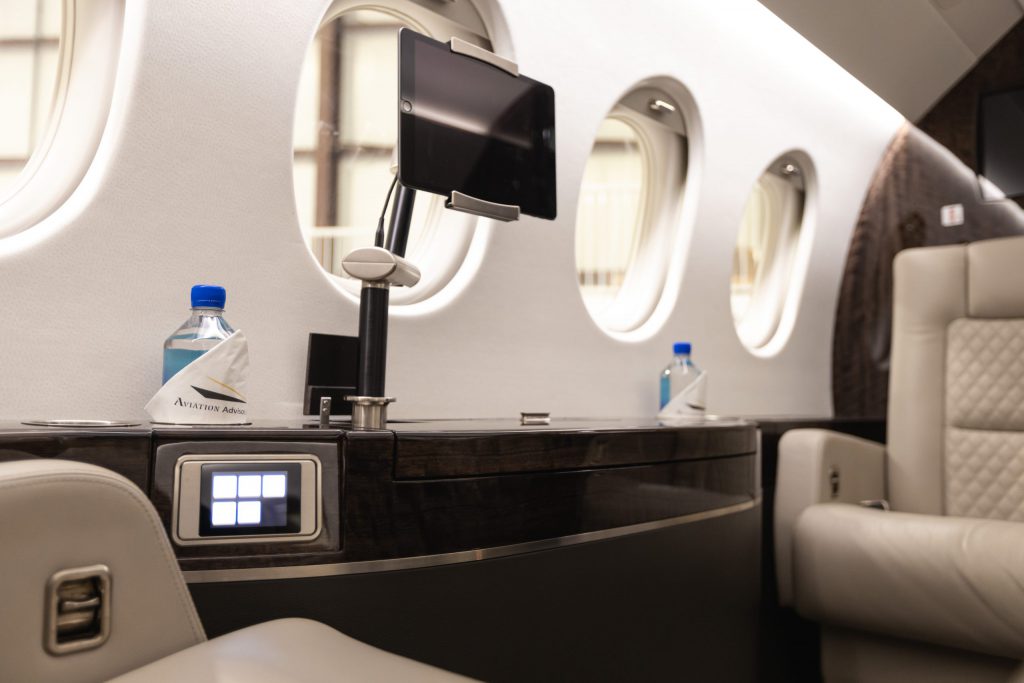 Any Solution. Any Location.
Along with our fleet aircraft, our team has developed a strategic network of aircraft around the globe. This network has created the global reach of Aviation Advisor. It allows our team to be your sole private aviation resource.