Worry Less. Enjoy More.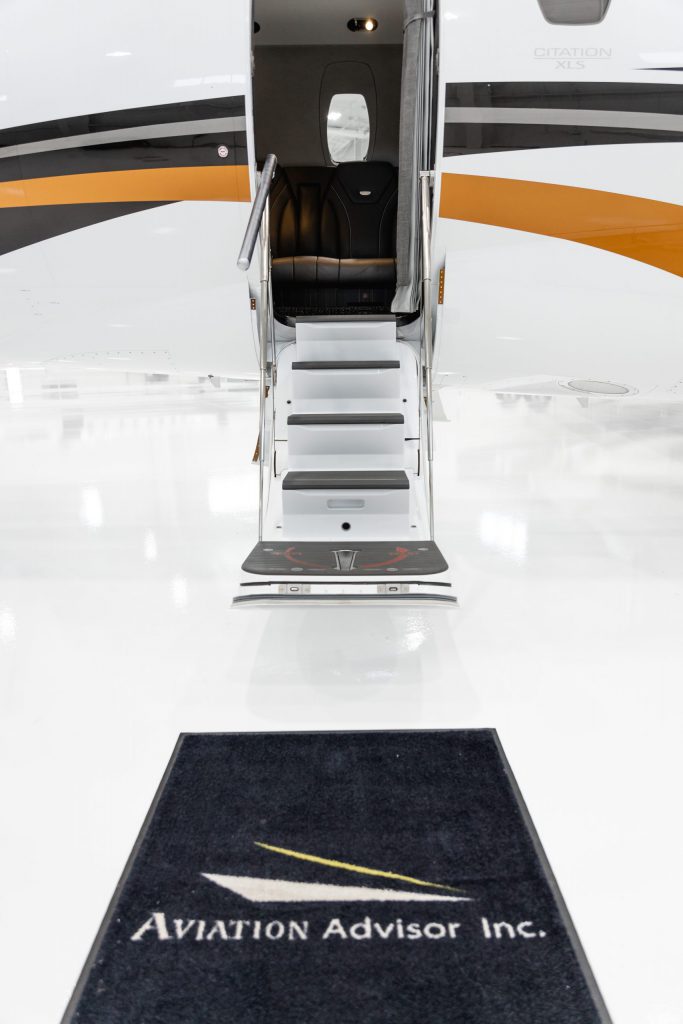 Management Services
Aircraft management solutions provided by Aviation Advisor is an essential service that helps aircraft owners and operators to manage the complex operations of their aircraft efficiently, safely, and in compliance with all applicable regulations. By partnering with Aviation Advisor, aircraft owners are aligned with experienced aviation professionals to manage an aircraft's operations and can generate charter revenue to offset aircraft ownership costs.
At Aviation Advisor, our goal is to optimize the overall operation of the aircraft so that the owners can enjoy all the advantages of a private aircraft while not having to worry about the day-to-day operation. Aviation Advisor becomes an extension of the aircraft ownership structure and provides oversight, administration, and overall coordination for all aircraft related activities.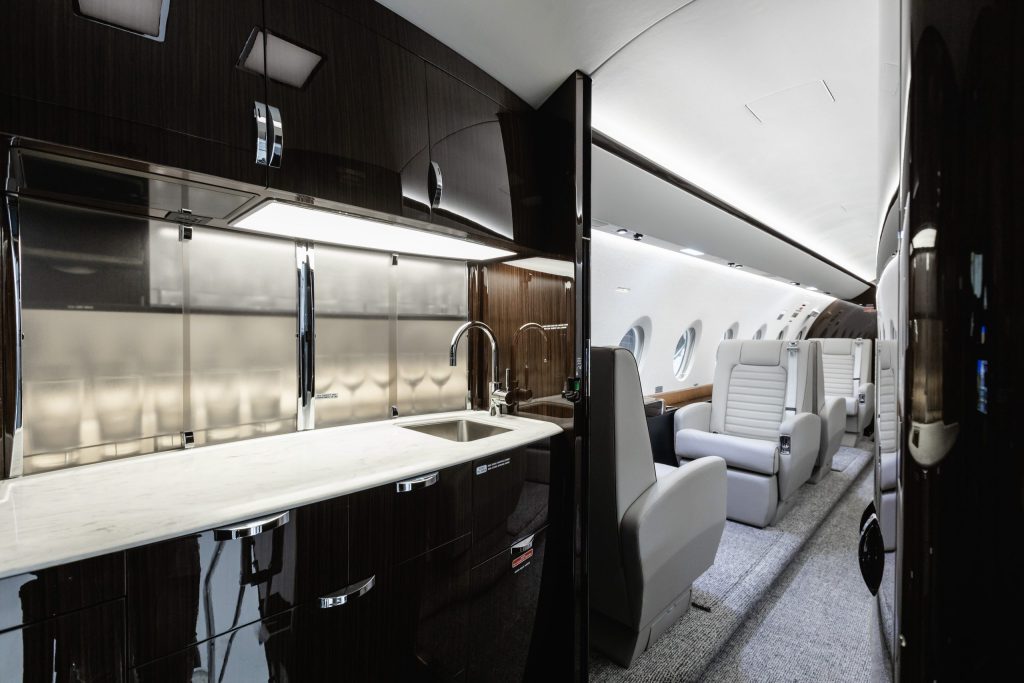 Charter Management
Reducing costs of aircraft ownership through Part 135 charter operations is a strategy employed by many aircraft owners. Since its inception, Aviation Advisor has maintained FAA certification for charter operations. Through reputation, service delivery and high safety accreditations, Aviation Advisor has developed a charter clientele that provides a consistent source of revenue for aircraft owners. Current and future aircraft owners will find that partnering with Aviation Advisor for charter management services makes aircraft ownership more economical than expected.
The Aviation Advisor charter department will maximize your aircraft's charter revenue while preserving it's long-term value over the course of ownership by maximizing flight hours, engine cycles, scheduling, and other contributing factors.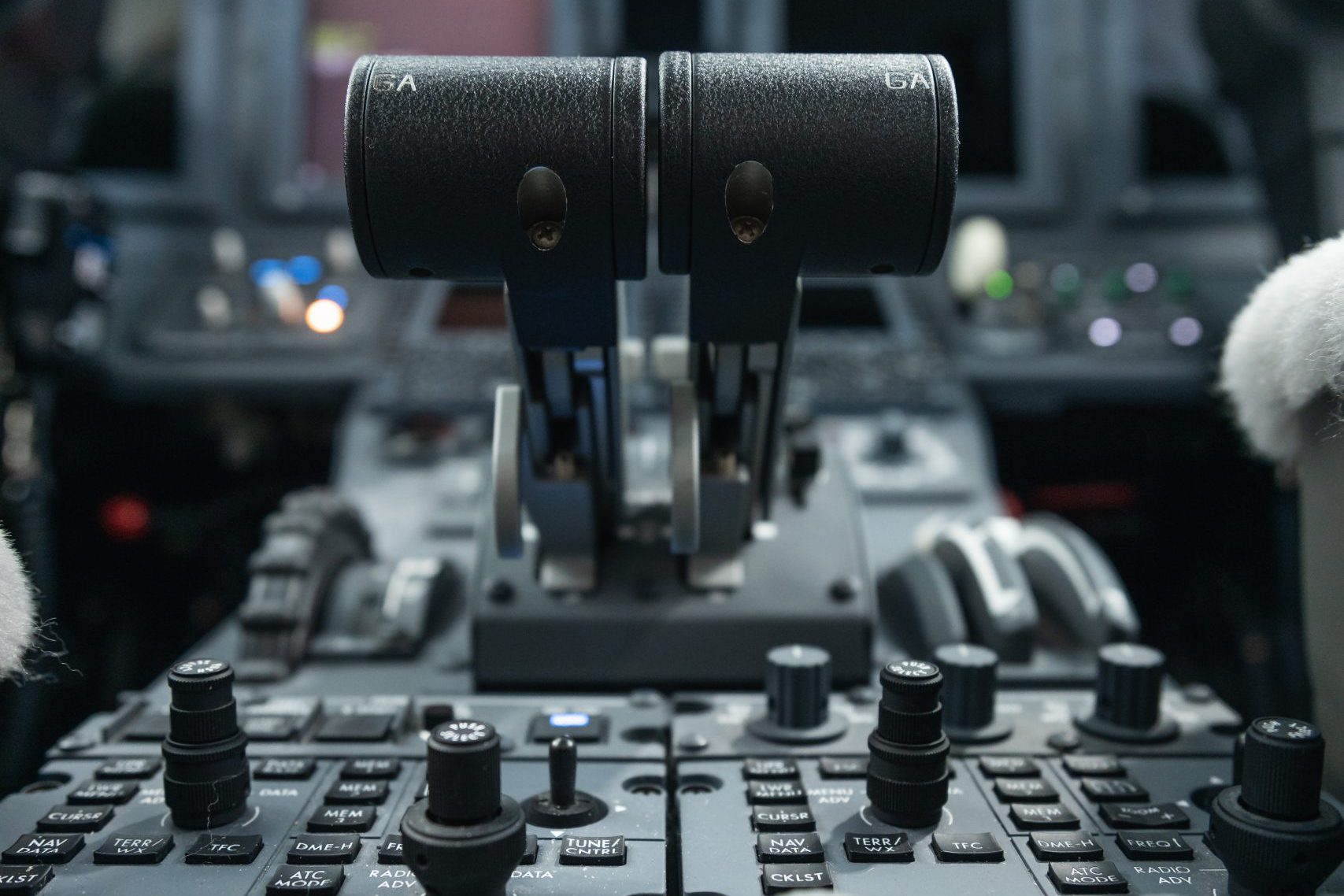 Customized Aircraft Management Services
Long standing flight departments benefit from the purchasing volume of Aviation Advisor in areas such as fuel, training and insurance. Existing operations are also strengthened through administrative support in areas of manual development, safety management systems, maintenance coordination and flight department efficiency.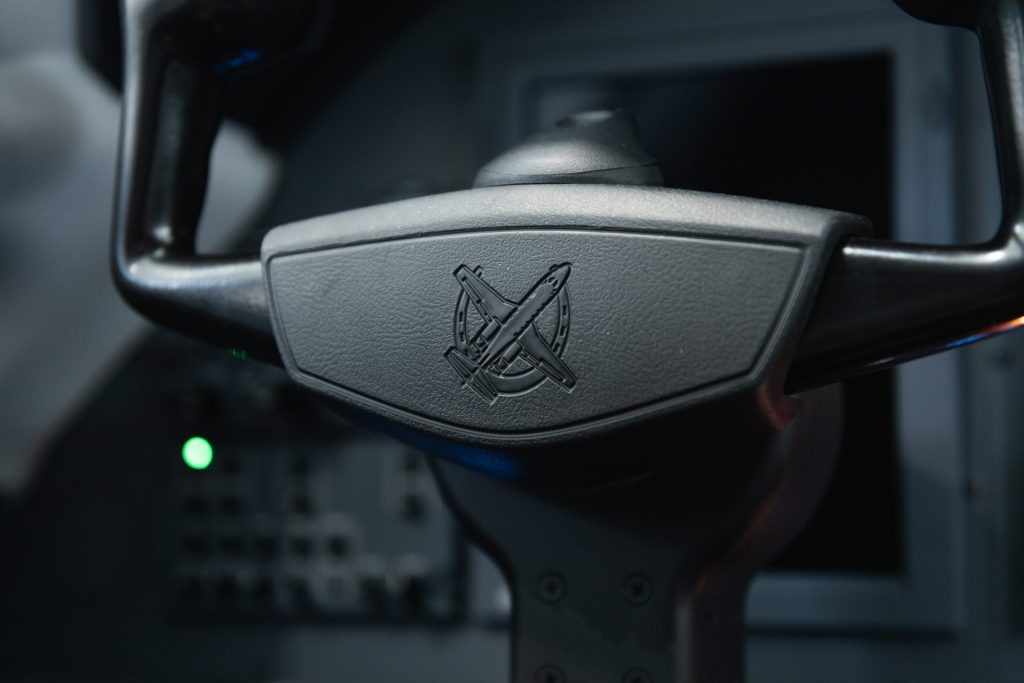 Pilot Services
Perhaps the most important aspect in the operation of your aircraft is the flight crew. The crew plays the most critical role is safe operation of your airplane. Our team conducts the most thorough search for team members that exceed the required minimums and understand the importance of premier decision making and exceptional service levels. All flight crew members complete rigorous training through our internal processes as well as industry leaders such as Flight Safety International and CAE.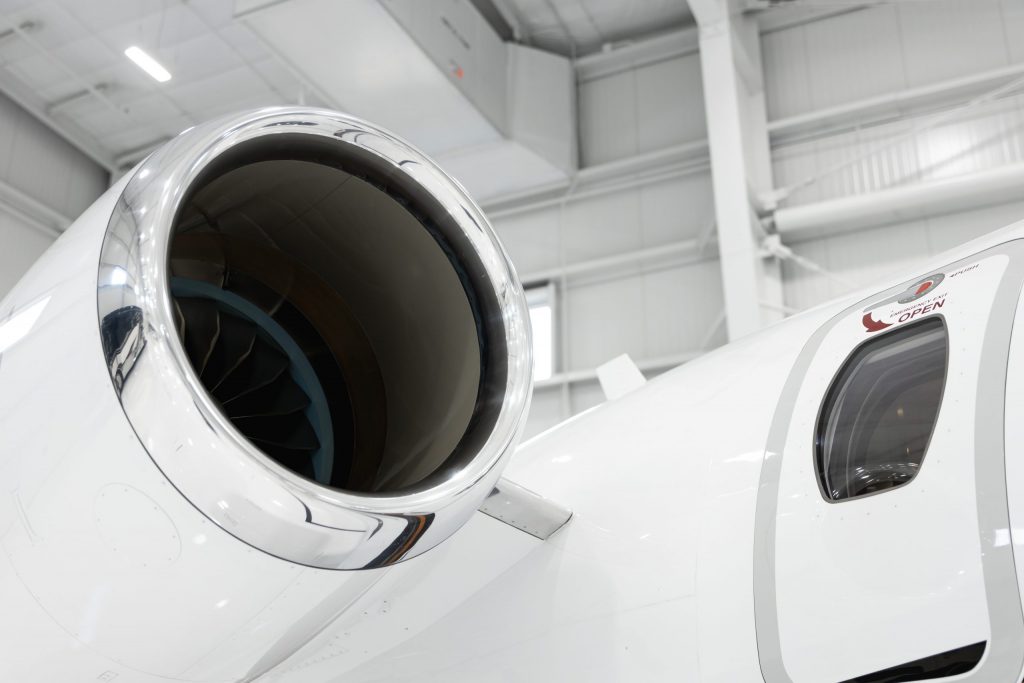 Trip Logistics and Scheduling
The Aviation Advisor Flight Operations Team is available 24/7/365 to provide support for the entire fleet to ensure a seamless experience for our fleet aircraft owners and charter partners. With industry experts leveraging buying power with our providers, aircraft owners are provided with world class logistics oversight at the most cost-effective level. We also partner with the premier global logistics providers to ensure that you are supported across the globe.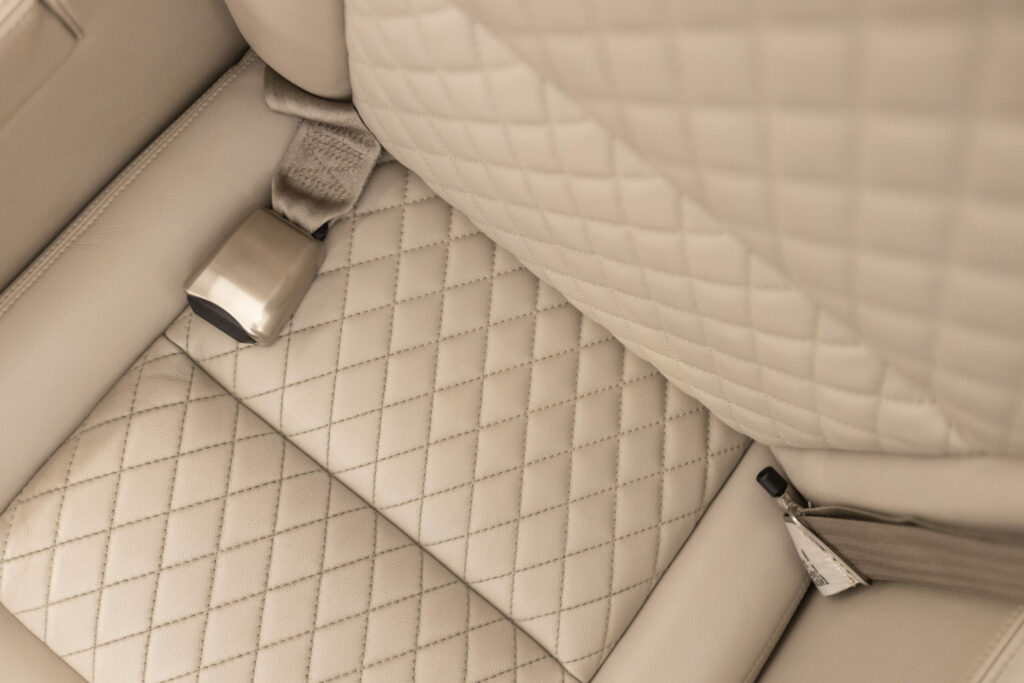 Accounting and Administrative Support
Accounting is a critical component to aircraft ownership. The Aviation Advisor accounting team manages every expense. Every month, our team will present a detailed summary package of your aircraft's complete financial analysis.