Aircraft Selection
The Aviation Advisor acquisition team works with you to identify the aircraft that best fits your mission profile. Whether it is a new or pre-owned aircraft, our team works with OEM's and aircraft brokerage companies to ensure you acquire only the best aircraft.
Letter of Intent (LOI)
With our guidance, the aircraft purchaser provides a written offer for the aircraft.
Aircraft Purchase Agreement
Terms of the purchase are outlined, and cost responsibilities are identified.
Maintenance Inspection (Pre-Purchase Inspection)
A complete inspection is performed at a agreed upon maintenance facility prior to the formal closing of the aircraft. The Aviation Advisor maintenance team will provide a full summary of the inspection results and create a plan to address any open maintenance items to ensure you receive your aircraft with no open discrepancies.
Aircraft Acceptance and Closing
A final review of the aircraft is completed, and the purchaser is able to complete the acquisition.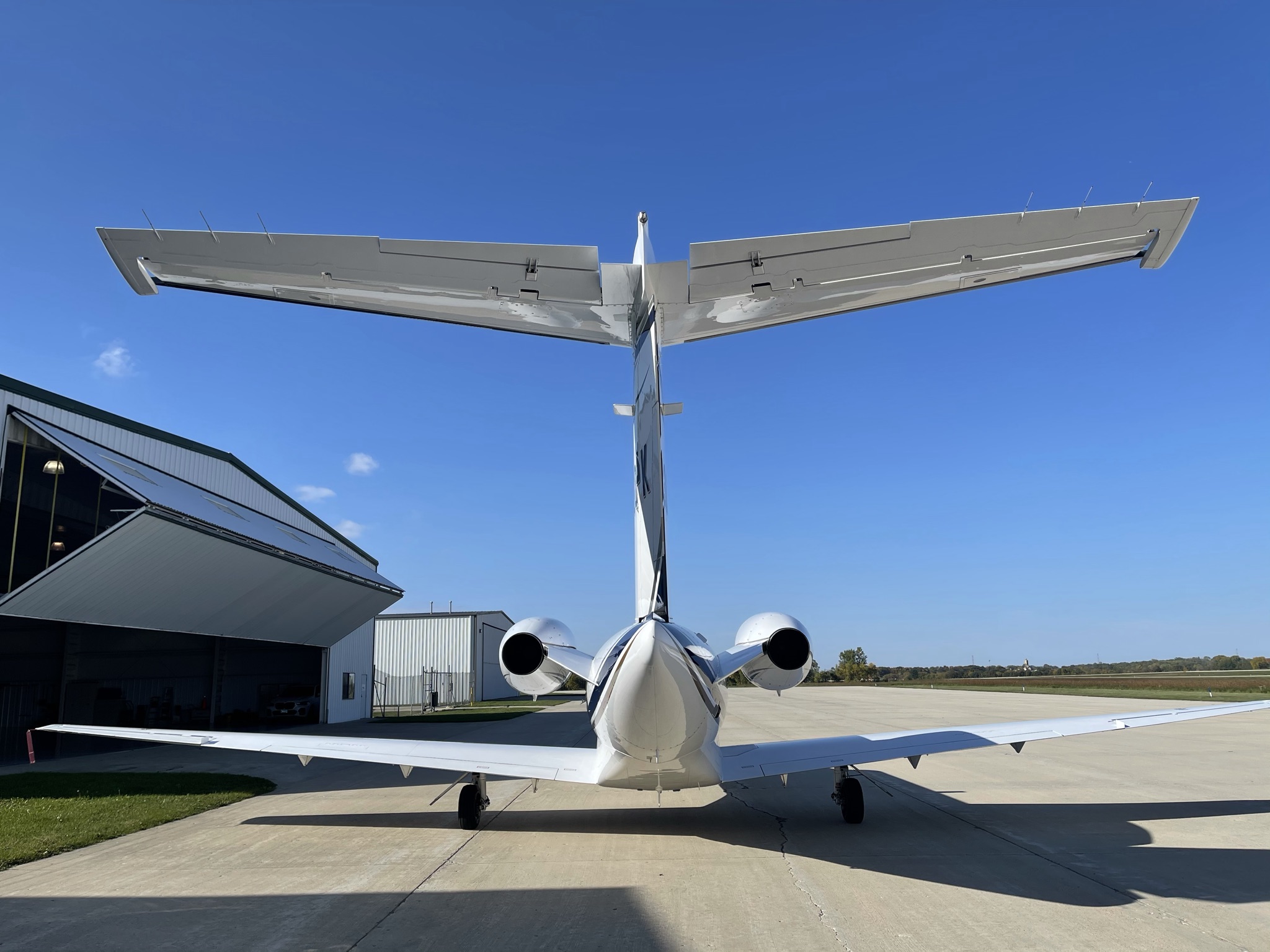 Aircraft Financing
Our team works closely with multiple financial institutions to provide you with loan options that fit into your specific needs. Contact our team for more details.