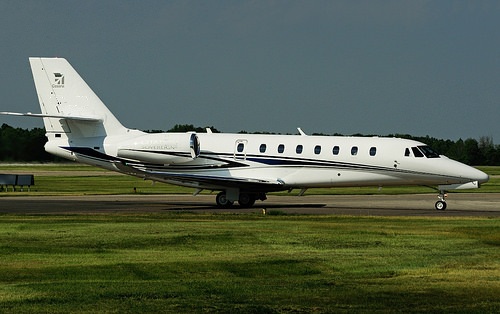 Aviation Advisor, a leading business aircraft operator and consulting firm today announced further expansion of its charter fleet with the addition of a Citation Sovereign+. The Sovereign+ joins (2) additional Sovereigns within the Aviation Advisor fleet and is available for charter utilization effective immediately.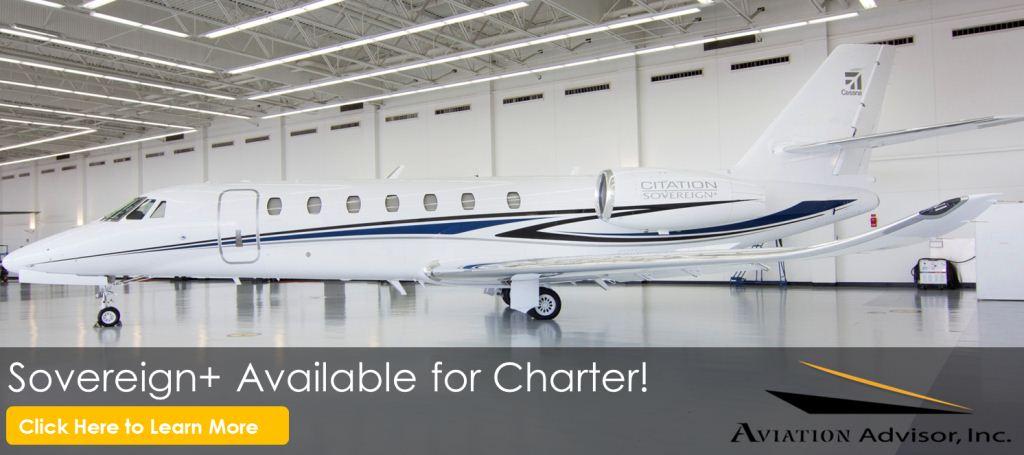 "The Sovereign+ fits perfectly within our existing fleet composition and provides clients with additional utility," says TJ Chase, Regional Director of Business Development of Aviation Advisor, Inc. "Clients appreciate the comfort, cabin technology and range of the aircraft, especially when considering flight segments in excess of (2) hours".
The Sovereign+ comfortably seats (9) passengers and boasts the capability of completing coast-to-coast missions. The performance characteristics of the aircraft and large double-club configuration separates the aircraft from many others in its class.
To learn more about Aviation Advisor's approach toward service, aircraft charter/management or aviation consulting please contact Jason Shook, Vice President of Business Development at 847-395-3767 or visit our website at www.aviationadvisor.com.
About Aviation Advisor
Aviation Advisor is a premier aviation solutions firm offering Aircraft Management, Executive Air Charter, and Consulting Services. With the culmination of three decades experience in the aviation industry, Aviation Advisor, Inc. was founded in 2000 to become a leading aircraft management and private charter service of choice. Aviation Advisor is proud to hold many of the highest safety ratings in the aviation industry. For more information about Aviation Advisor, visit www.aviationadvisor.com.