Aviation Advisor, Inc. is proud to announce the addition of a Citation CJ3 to the charter fleet. This light jet will be located at our Southern Florida base in Naples, FL (APF). It is immediately available for on-demand charter. The CJ3 remains a leader in the light jet category. It is one of the most sought after aircraft for on-demand charter flights. This aircraft complements the company's existing fleet of light, midsize and super midsize jet aircraft.
Citation CJ3 Highlights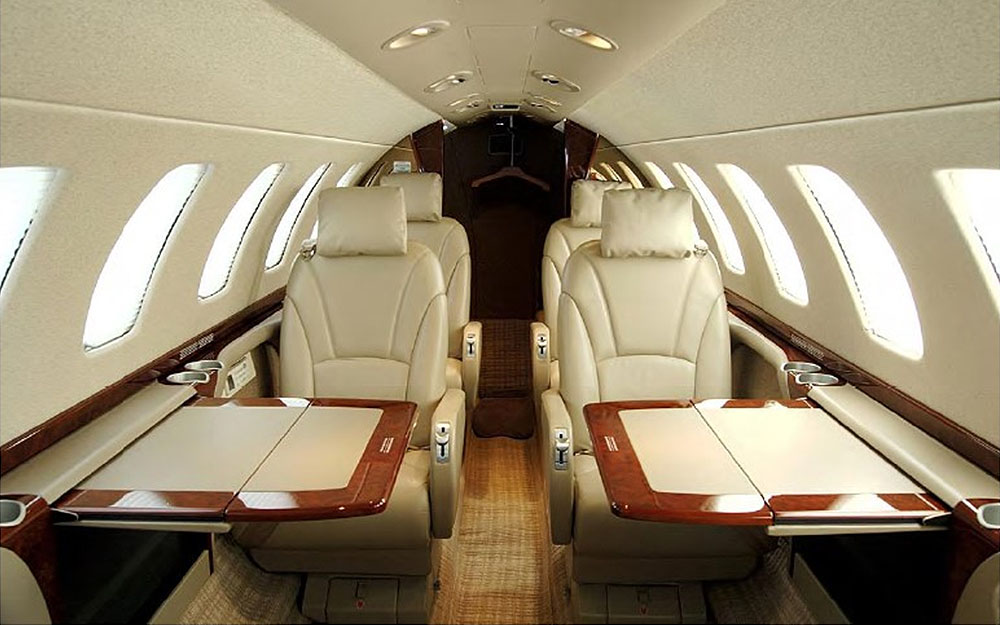 Although considered a light jet, the Citation CJ3 boasts increased cabin volume and speed without sacrificing performance or reliability. This aircraft can accommodate up to (6) passengers in the cabin. It is equipped with a mini galley and fully enclosed aft lavatory.
The CJ3 is the perfect aircraft to begin Aviation Advisor's presence in South Florida. It can complete non-stop itineraries to Chicago and New York, without hesitation. The CJ3 also provides unmatched runway performance providing access to additional locations in the Bahamas and Caribbean.
About Aviation Advisor, Inc.
Aviation Advisor, Inc. is the Midwest's premier aviation solutions firm. The company offering includes Aircraft Management, Executive Air Charter, and Consulting Services. With the culmination of three decades experience in the aviation industry, Aviation Advisor, Inc. was founded in 2000 to become a leading aircraft management and private charter service of choice. You can view the entire Aviation Advisor, Inc. charter fleet here.
To learn more about Aviation Advisor's approach toward service, aircraft charter/management or aviation consulting please contact Jason Shook, Vice President of Business Development at 847-395-3767 or jshook@aviationadvisor.com.