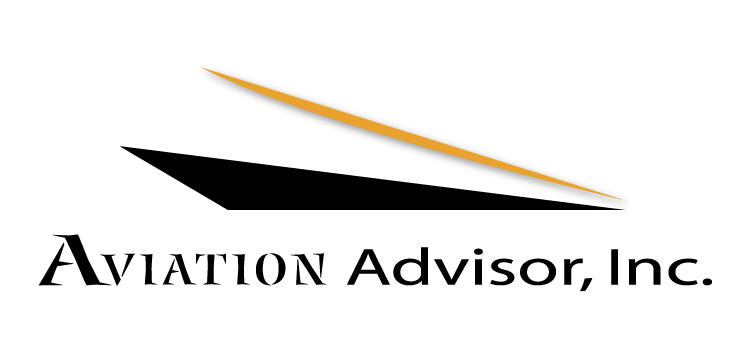 There is nothing more important than the safety of our clients and team members. Above all, we hope this COVID-19 update ensures your peace of mind during this turbulent time.
Aviation Advisor, Inc. continues to follow expert guidance provided by the Centers for Disease Control and Prevention (CDC), the best practices of the National Air Transportation Association (NATA), and suggestions our team has brought forward with regard to COVID-19 risk mitigation planning and response activities. The team continues to monitor travel restrictions and is avoiding known "hot spots" to ensure all passengers, crew members, and staff remain clear of exposure.
Client Safety
For the safety of our clients, additional cleaning procedures are being conducted pre and post flight. Aviation Advisor, Inc. also treated the entire fleet with EPA registered XMicrobe to disinfect 24/7 for up to a year. Beyond cleaning, the company has asked all passengers to complete pre-trip health questionnaires and symptom screening. Post-trip, we have been contacting passengers to ensure they remain healthy.
Employee Safety
To ensure the safety of our staff, the company took a proactive approach. Early on, Aviation Advisor, Inc. eliminated all commercial airline travel, prohibited hotel overnights for pilots, coupled our pilot pool, provided the resources necessary to successfully work remotely, and instituted regular wellness checks.
For our essential maintenance employees, the hangars are thoroughly cleaned with EPA approved products. In addition, all visitors are screened prior to entry for any factors that suggest they may have been exposed to the virus.
Get in Touch
As a result of this approach, Aviation Advisor, Inc. remains fully operational. There has been no reduction to staffing. The team is using the downtime to improve upon the superior private aviation solutions we provide. Aviation Advisor, Inc. is committed to being your partner in all aspects of private aviation.
The team is ready. The fleet is ready. We will be here for you whenever you are ready. Ask our team how we can help build you a seamless travel experience. We are available 24/7/365 by phone: (847) 395-3767 and by EMail: fltops@aviationadvisor.com
Stay Safe and Healthy,
The Aviation Advisor, Inc. Team