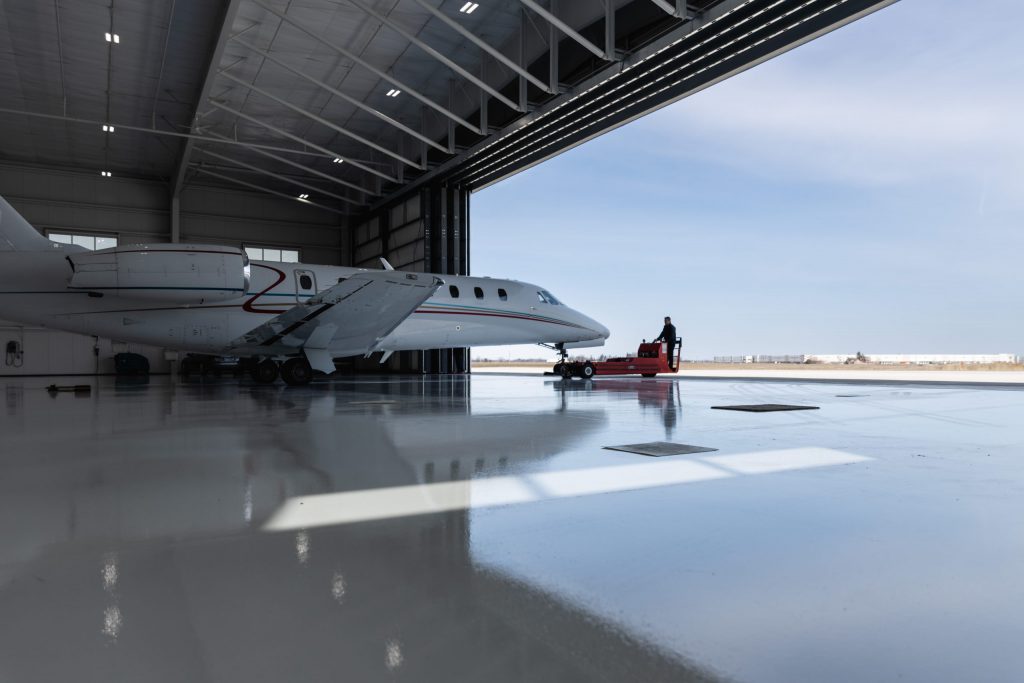 Job Title: Line Service and Facility Technician
Location: Kenosha Regional Airport – Kenosha, WI
Full Time
Company Overview: Aviation Advisor is a premier provider of private aviation services, committed to delivering exceptional quality and personalized experiences for our clients. Located at Kenosha Regional Airport (ENW), we are actively seeking a skilled and motivated Line Service Technician to join our dynamic team.
Position Overview: As a Line Service Technician at Aviation Advisor, you will play a pivotal role in ensuring the safe and efficient operation of the organization. We are seeking a detail-oriented individual with a strong dedication to providing excellent customer service. If you have a passion for learning and thrive in a fast-paced environment, we invite you to apply.
Responsibilities:
Perform aircraft ground handling services, including towing, marshaling, and refueling (training will be provided).
Conduct routine inspections and basic maintenance of ground service equipment.
Stocking of aircraft supplies and materials
Aircraft cleaning and detailing (training will be provided).
Coordinate with flight crews to ensure seamless and timely aircraft services.
Provide exceptional customer service to private aviation clients, aircraft owners and hangar tenants.
Adhere to safety protocols and regulations to maintain a secure operating environment.
Collaborate with team members to maintain a clean and organized facility.
Qualifications:
High school diploma or equivalent.
Previous experience in line service or related aviation roles is preferred, but not required.
Ability to operate ground service equipment, such as tugs and other machinery.
Strong communication and interpersonal skills.
Detail-oriented with a focus on delivering high-quality service.
Flexibility to work varying shifts, including weekends and holidays.
Valid driver's license with a clean driving record.
Benefits:
Competitive Pay
Health, dental, and vision insurance
401K Retirement savings plan with company match
Training and development opportunities
Paid Time Off
Schedule flexibility
How to Apply: If you are enthusiastic about aviation and possess the skills to excel in a dynamic environment, please submit your resume and a cover letter to hr@aviationadvisor.com. Highlight your relevant experience and explain why you are the ideal candidate for the Line Service and Facility Technician position at Aviation Advisor.
Aviation Advisor is an equal opportunity employer. We encourage applications from candidates of all backgrounds and experiences.
Join our team at Aviation Advisor and soar to new heights!