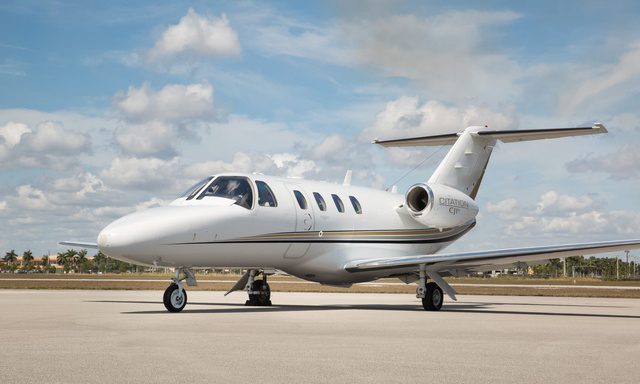 Aviation Advisor, Inc. adds Citation CJ1+ to the Midwest charter fleet!
Citation CJ1+ Highlights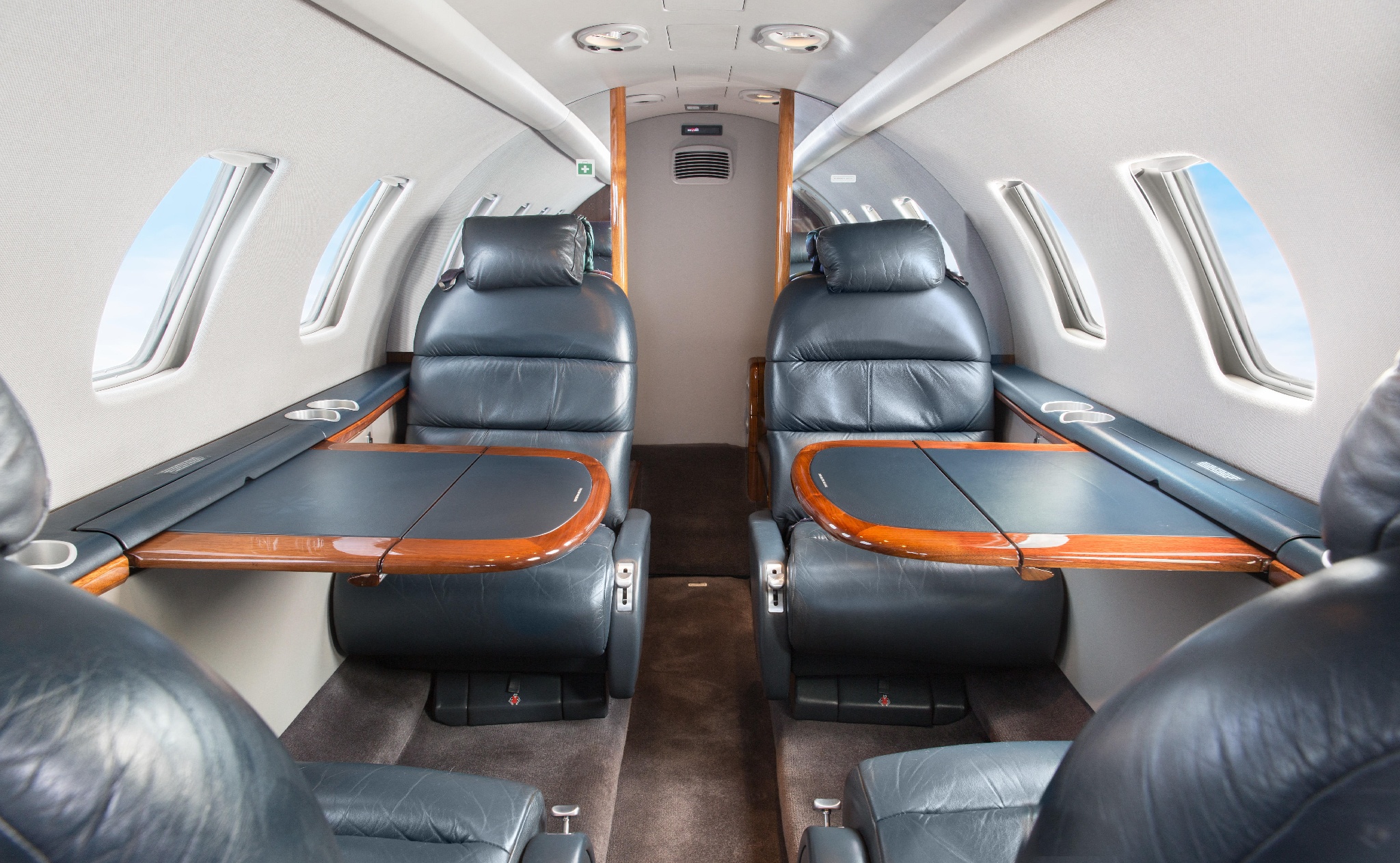 This Citation CJ1+ joins the Aviation Advisor, Inc. Kenosha, WI (ENW) based fleet. It is ready for on-demand charter from the Southeastern Wisconsin and Chicagoland area. This aircraft joins a diverse fleet of light, midsize and super-midsize jet aircraft in the Aviation Advisor, Inc. fleet.
This CJ1+ is quiet and economical for short-range trips.  With a small galley, club seating for (4) and work tables, this aircraft is perfect for regional business itineraries like Chicago to New York.
About Aviation Advisor, Inc.
Aviation Advisor, Inc. is the Midwest's premier aviation solutions firm. The company offering includes Aircraft Management, Executive Air Charter, and Consulting Services.  With the culmination of three decades experience in the aviation industry, Aviation Advisor, Inc. was founded in 2000 to become a leading aircraft management and private charter service of choice.  You can view the entire Aviation Advisor, Inc. charter fleet here.
To learn more about Aviation Advisor's approach toward service, aircraft charter/management or aviation consulting please contact TJ Chase, Regional Director of Business Development at 847-395-3767.